Yo is a gay university student who keeps his sexuality a secret. Yo has feelings for Noboru, who hangs out within his group. The only place Yo can be himself is at the bar "Bb." One day Noboru decides to quit school and move to US to study acting. What will happen to their relationship ?
Alt. title: カミングアウト, Kamingu Auto, Kaminguauto
Director: Inudo Kazutoshi
Country: Japan
Language: Japanese
Subtitle: English
Cast: Takahashi Naoto, Okamura Yuu, Natsuo
Duration: 1h 39 min.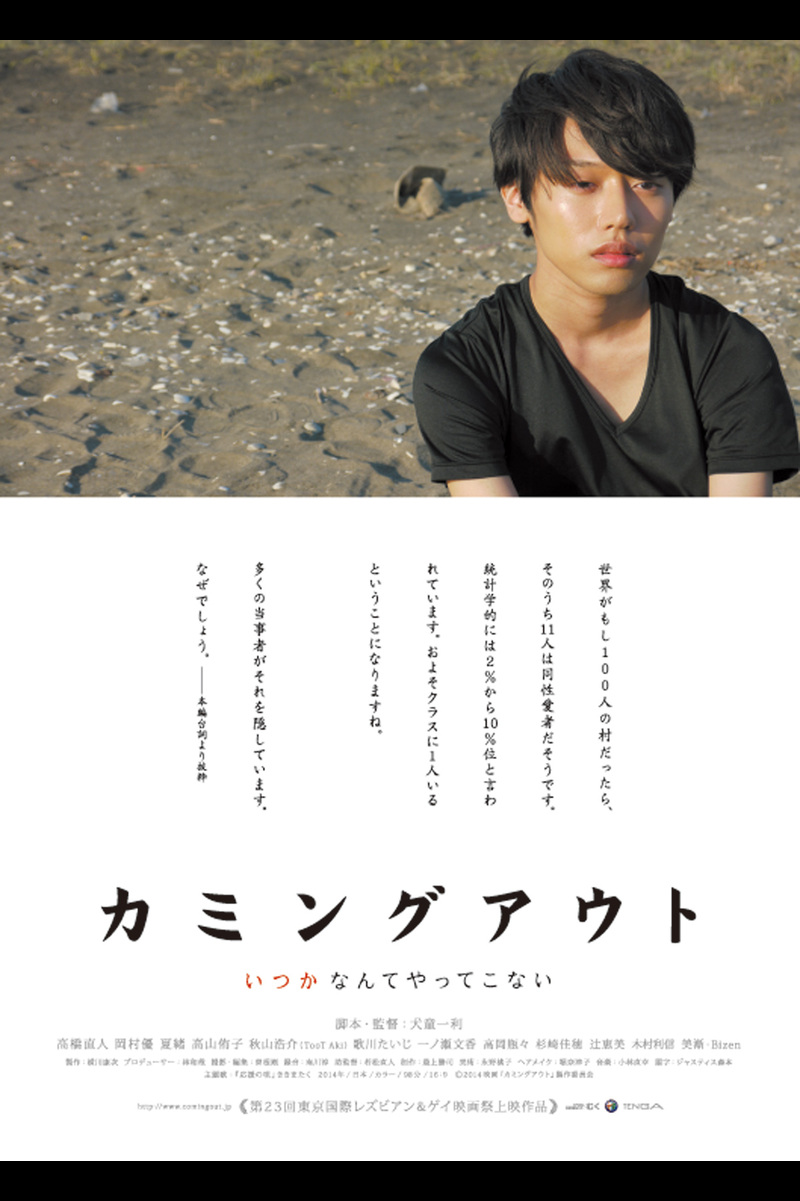 Spread the love BL live adaptation of the manga 'Ame to Kiss' Maeda Taiki works in a clothing store in Tokyo. He is a shy boy who has no confidence in himself and believes he is ugly. Yagii Haruhisa is the manager of the shopping center where Maeda works; he is handsome, kind, and popular…

---
Facebook Comments