Adapted from the manga Kamisama no Ekohiiki.
To gain the confidence to confess to his crush, Yashiro visits a secluded shrine for 100 days straight. This earns him the attention of the enshrined deity and his chihuahua attendant Ukon who follow Yashiro on the 100th day to see how the confession turns out. However, they are surprised to see him confess to a guy, Yashiro's longtime friend Kenta, only for Kenta to turn him down. Although heartbroken, Yashiro tries to joke around with Kenta, but he accidentally gets killed when a truck runs into him.
Yashiro awakens in the presence of the shrine's god and Ukon, and as a show of gratitude, the god decides to restore him back to life to give him a second chance with Kenta. In doing so, the god grants his wish to be reborn as a high school girl and gives her the name Kagura Tendou. However, she soon discovers that the god and Ukon plan to watch over her relationship with Kenta, although she's the only one who can see and hear them.
Alt. title: 神様のえこひいき, God's Favor
Subtitle: English
Episodes: 8
Duration: 60 min. per ep.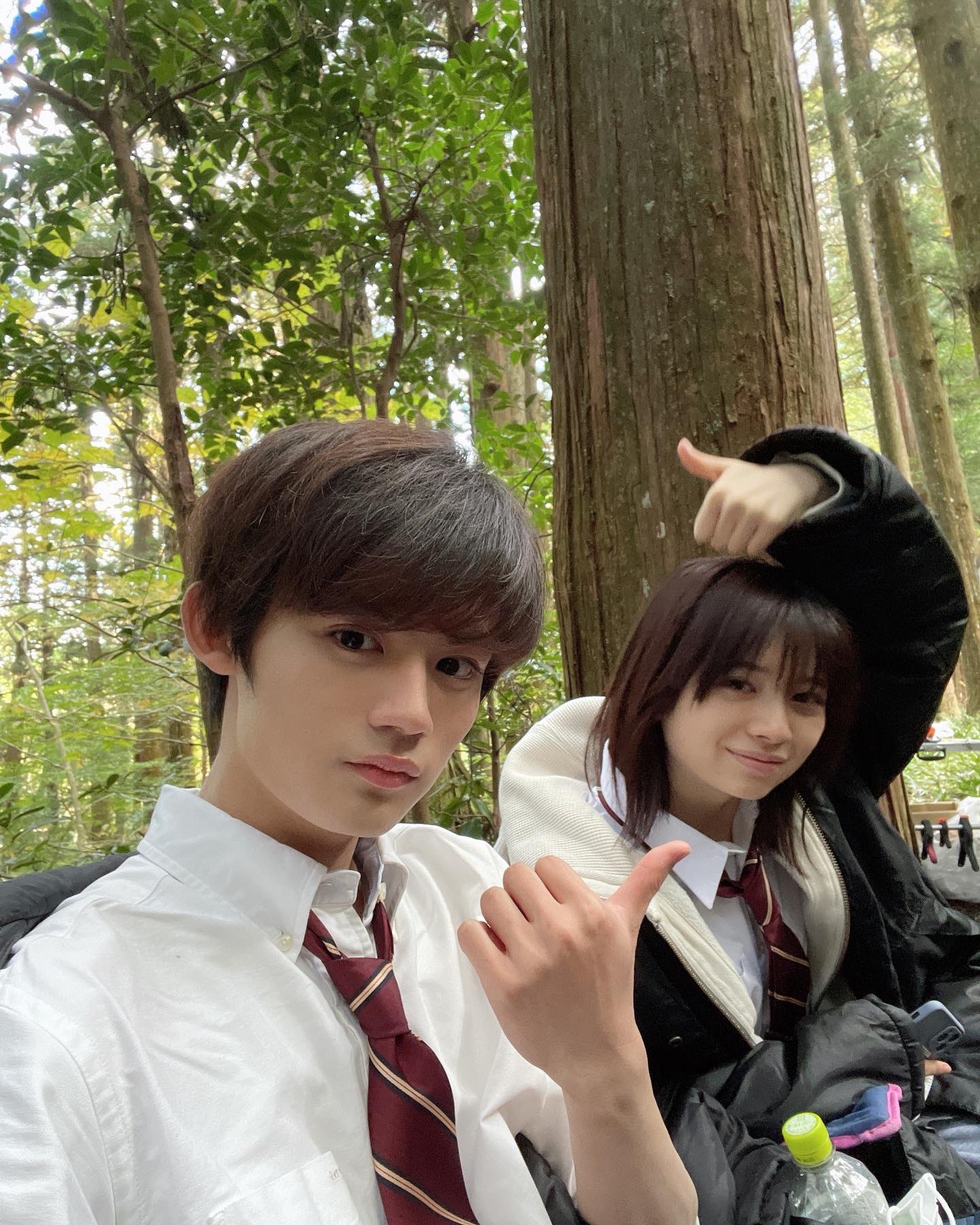 Spread the love Adapted from Manga: Udagawachou de Mattete yo [Eng] Alt. title: Udagawachou De Mattete Yo | Wait for Me at Udagawachou | 宇田川町で待っててよ。 Release Date: July 25, 2015 Director: Noriko Yuasa Language: Japanese Subtitle: English [CC] Facebook Comments

Spread the loveLanguage: English, Japanese Genres: Romance, Shounen Ai, Yaoi Tagged With: #anime #animelover #Classic #manhwa #yaoi The story of Lesson XX has a sweet feel to it. It revolves around two boys, Shizuka and Sakura, who are friends at a coed boarding school. One day, Shizuka happens to notice Sakura's sheer beauty when he…

Spread the love百日の薔薇 Anime: Hyakujitsu no Bara (Maiden Rose) OVA Alt. title: 百日の薔薇 Number of episodes: 2 Spoken Languge: Japanese Subtitles: English Also includes Side story: Hyakujitsu no Bara Specials Two soldiers from warring countries are bound by a pledge as master and servant. Taki Reizen is a Commander of sublime beauty, shouldering the fate of…
Facebook Comments